STANDING STEADY IN A SHAKY WORLD
Life on our planet is unstable at this time. Today all is in flux and many feel overwhelmed by fear and despair. At this time the Grandmothers call us to stand steady, to stand for life and for each other.
"Focus on holding firm to the One Love," the Grandmothers say. "Don't be pulled off center by any drama, no matter how compelling it may seem. And, not matter what occurs in the world outside, do not deviate from your focus on the One Love. Trust in your heart to carry you forward. The power of your heart will rise up to match the challenges of the times you are living in–every time."
Our world is in turmoil. The Net of Light Gathering in the desert of Joshua Tree National Park is being held in response to this great need.
We will meet to work intensely for ourselves and our beloved planet.
~~ The Great Council of the Grandmothers
Annual Gathering Dates: Thursday, March 2 – Sunday, March 5, 2017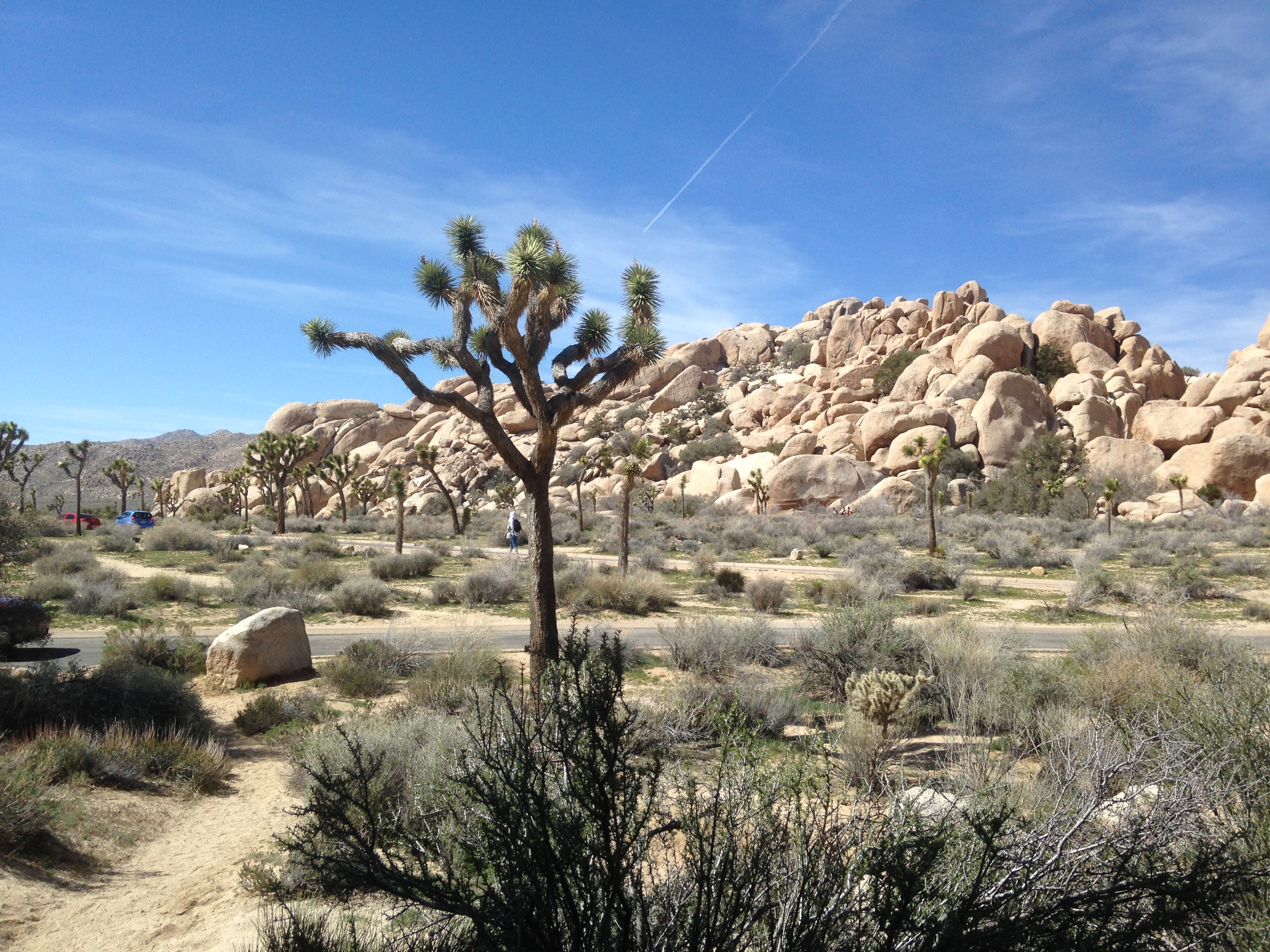 We will work with the Grandmothers within the Net of Light and the Grandmothers will guide us past the superficial boundaries of nationality, time and space. Our goal is healing, our reach will be broad. By linking with the Ancestors of the light, we will heal the past and in so doing, heal the present. We will connect the lands where we gather within the Net of Light to begin reconciliation on many dimensions.
Join the earth to the Net of Light to heal old wounds
Connect with the ancestors of the light
Harmonize relationships to mend wounds of individuals, cultures, races, and nations
Do this for yourself, for your country and for Mother Earth. Please join us if you can.