Click on the Icon to see a detailed list of Beacons in the United Kingdom

Hello we are the Beacons you can reach in England. We look forward to hearing from you.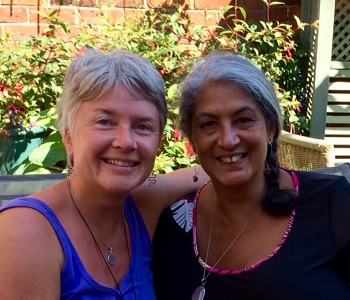 Deborah Delgyn
England
dm.bodyworks@gmail.com
Accipe sacrificium confessionum mearum de manu linguae meae, quam formasti et excitasti, ut confiteatur nomini tuo, et sana omnia ossa mea, et dicant: domine, quis similis tibi?